Smokn' for BVFD
Smokin for the BVFD September 10th, 2022 Buffalo City Park Noon-6pm Who Smokes the best Ribs in Buffalo? You be the Judge! $10 Judge Wristbands available that day! Come for the Ribs and bring the kids! We will have Raffles, 50/50 and The Nuclear Plowboys! (1pm-5pm) Coolers are allowed, no spirits, or glass bottles. All funds will be donated to the B.V.F.D Contact: Mick 563-726-4040 Or Travis 563-468-7088 The BVFD Traeger grill RAFFLE will be given away at This event.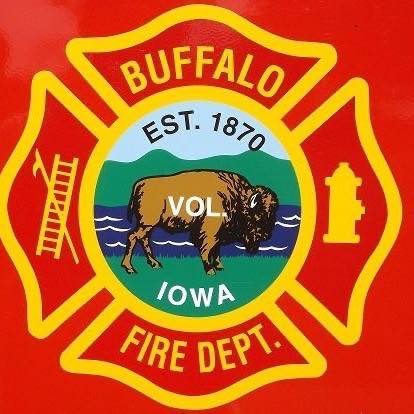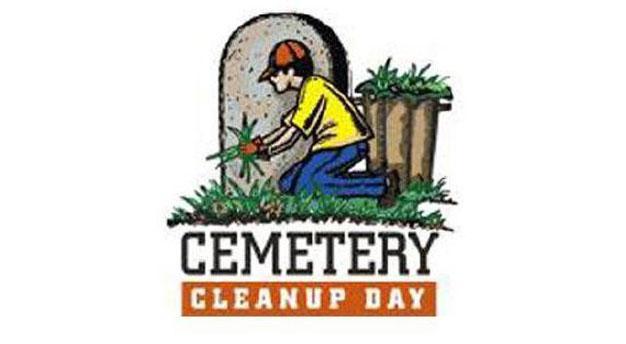 Cemetery Cleanup
Rose Hill Cemetery cleanup begins October 15 and ends on the 22. Please remove everything from your loved one's memorials during this time frame. You may put items back on October 23. Thank you for your support in the beautification of our cemetery.
City wide clean up
Clean up your property! City Wide Cleanup begins October 8-15. Take your Buffalo photo identification to the Scott County Waste Commission and drop off your items at no cost.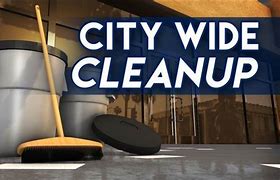 It's that time!
October 12, 2022 Sip and shop at the Buffalo Community Center.
Buffalo Introduces FrontDesk
The City of Buffalo is now offering FrontDesk, a modern and convenient solution that provides online access to a variety of tools to interact with us including your utility account. Sign up for FrontDesk here to get these exciting advantages: Modern, online interactions with the City of Buffalo – anywhere, any time, from any device! Conveniently pay your monthly utility bills from the comfort and safety of your home. No more writing out a check each month to pay your utility bill! No worries about social distancing and possible exposure. Receive bills electronically. Go green and reduce your stack of paper bills. No bills to sanitize. Enroll in autopay so you won't have to remember to pay your bills each month. Update your notification settings so you can receive important messages and notifications via email or text. 24/7 access to your utility account and usage information including utility usage, tracking multiple accounts, and submitting service requests. Fill out and submit forms directly online and pay associated fees. Our staff will review and process the forms – no more paper required! Easy access to Public Notices and answers to Frequently Asked Questions so you can see important city-related information in one place. Review Meeting Agendas and Minutes. .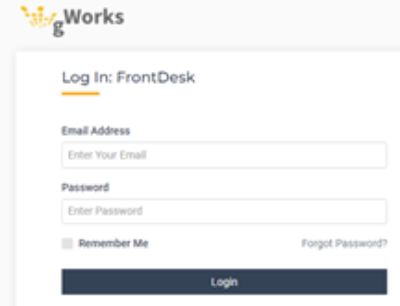 Alert Iowa
The City of Buffalo is working with Scott County Emergency Management Agency announcing a change to the Alert Iowa Public Communication tool. Click below to sign up for Buffalo alerts and others.