NEWS RELEASE
Release Date: For Immediate Release Contact: Kerri Tompkins, Scott County Auditor, 563-328-4115
Scott County Auditor to Hold Community Presentations on Changes to Iowa Election Laws DAVENPORT – Scott County Auditor Kerri Tompkins will hold three community presentations for election questions and answers during the month of October. Both Auditor Tompkins and Elections Supervisor James Martin will be available to review recent changes in Iowa election law and answer questions from the public about how these laws will impact elections in Scott County.
Three Presentation Dates and Locations:
October 6th from 5-6 p.m. Board Room, Scott County Administrative Center, 600 W. 4th Street, Davenport
October 11th from 5:30-6:30 p.m.
Buffalo Community Center, 426 Clark Street, Buffalo
October 13th from 5:30-6:30 p.m.
Eldridge Community Center, 400 S. 16th Ave, Eldridge.
Fall Sip and Shop
Buffalo Community Center Fall Sip and Shop is Wednesday October 13th from 5-9. Come shop or rent a table to sell your items.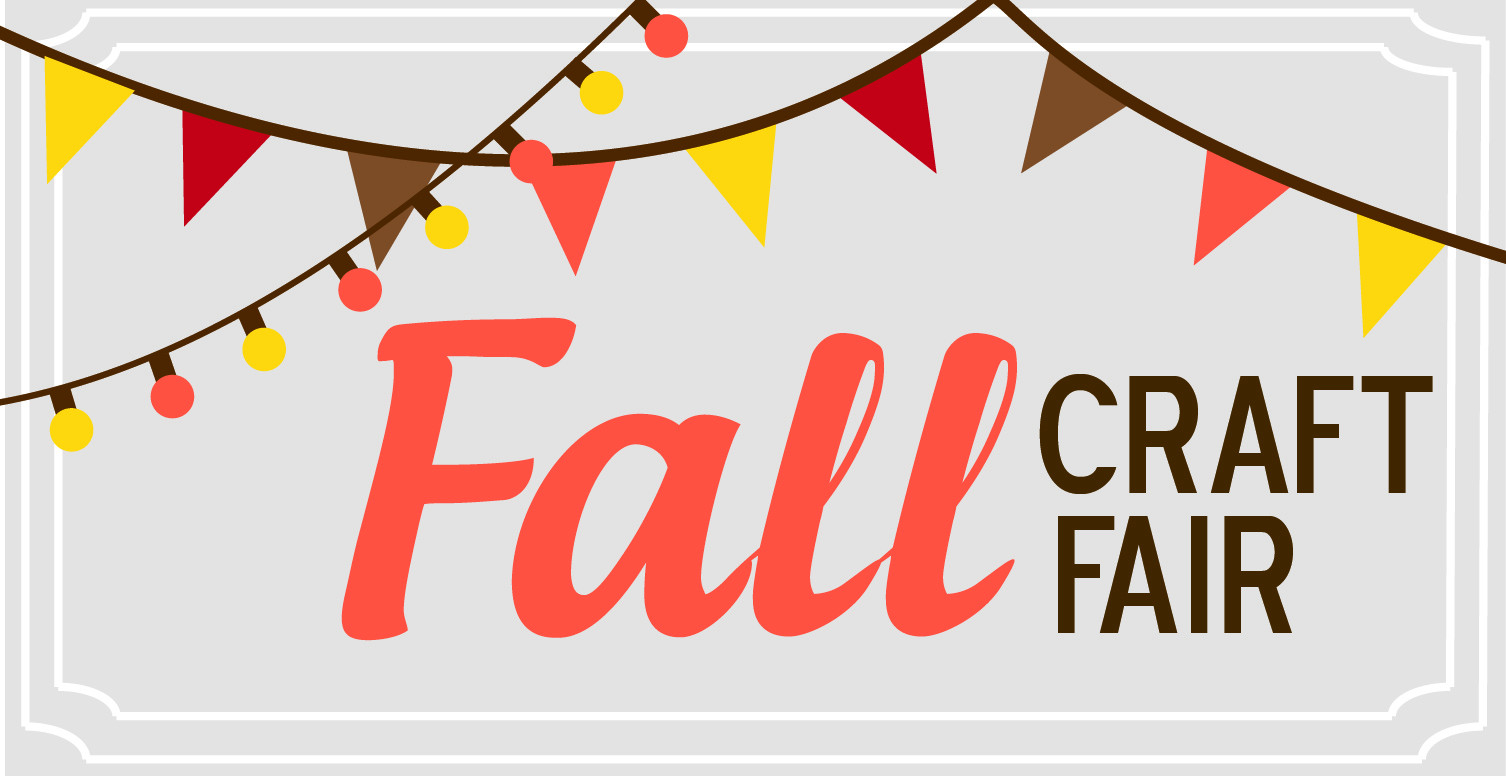 Election Information
There are two candidates running for mayor:
Dave Stickrod - 563-742-0580 or dstickrod1959@gmail.com
Sally Rodriguez - 563-210-3462 or rodriguezsally23@gmail.com
Five candidates running for three vacant council seats:
Brandon Berg - 563-370-8436 or
brandon-berg32@hotmail.com
Arther Bartleson - 563-210-5389 or
bart1961us@yahoo.com
Jim Rogers - 563-210-9139 (no email on file)
Mary K Moore - 563-370-5973 or mkmoore93@hotmail.com
Austin Miller - 563-349-4132 or redsox1424@live.com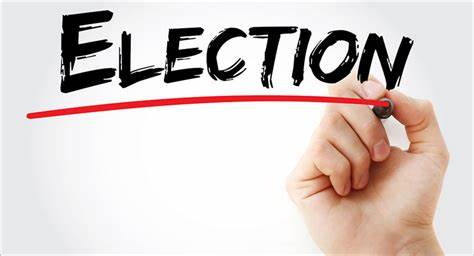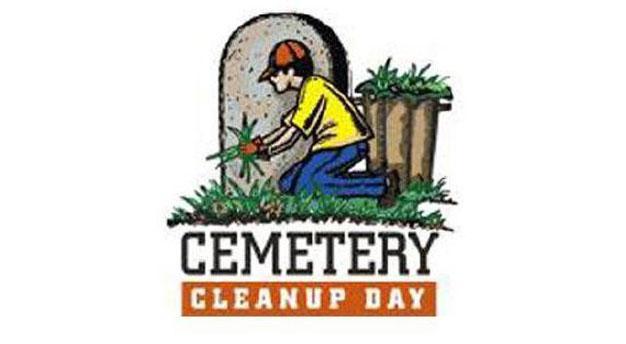 Cemetery Cleanup
Rose Hill Cemetery cleanup will be October 15-22. Please make sure all of your items are removed prior to the 15 and memorials not replaced until October 23. Thank you for your support.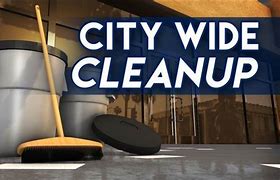 City Wide Cleanup
Buffalo residents may take their trash directly to the Scott County Wast Commission on Y48 with proof of residency, October 16-23.
Halloween
Buffalo will be having their second annual Halloween parade, thanks to Double H Entertainment!
Sunday, October 31st!
Line up is at 3:00 pm at the Community Center, parade starts at 3:30 pm.
Any questions on the parade, please contact Donnie Haggerty at Double H Entertainment 563-579-1565.
Trick or Treat will follow from 5pm to 7 pm.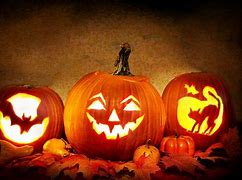 Blog
The City of Buffalo is working with Scott County Emergency Management Agency announcing a change to the Alert Iowa Public Communication tool. Click below to sign up for Buffalo alerts and others.