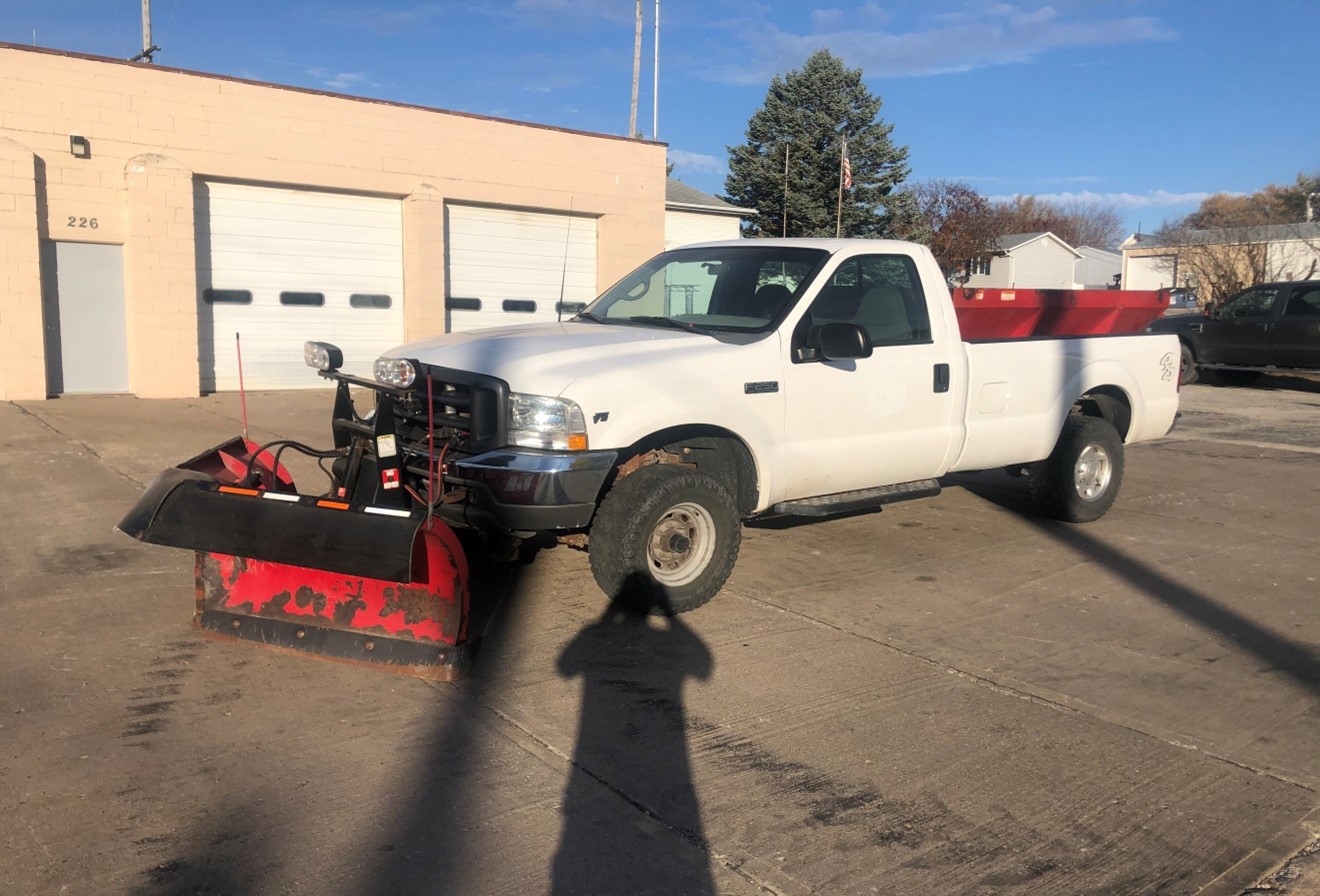 Public Notice For Sealed Bid's:
2006 Ford F-250 with 8'-2" V plow The City of Buffalo will be accepting sealed bids for the purchase of a 2006 F-250 pickup truck with 8'-2" boss V-plow & 8' western salter with 60,505 miles. Truck and equipment will be sold "As is" condition. There is a minimum bid of $10,643.71 for this truck Sealed bids may be submitted to the city clerk at Buffalo City Hall, 329 Dodge Street Buffalo Iowa Po box 557 No later than December 9,2022 by 4:30 pm. Bids will be opened December 12, 2022, at the city council meeting. At that time the council will consider all bids and either award the highest bidder or reject all Bids.
Smokn' for BVFD
Thanks to everyone that supported the event.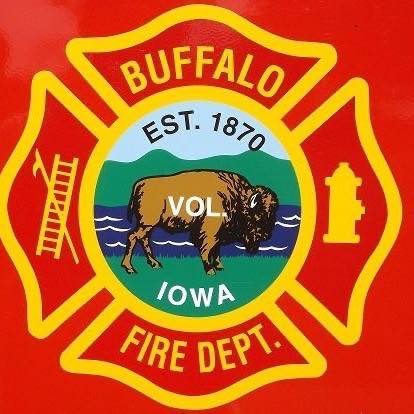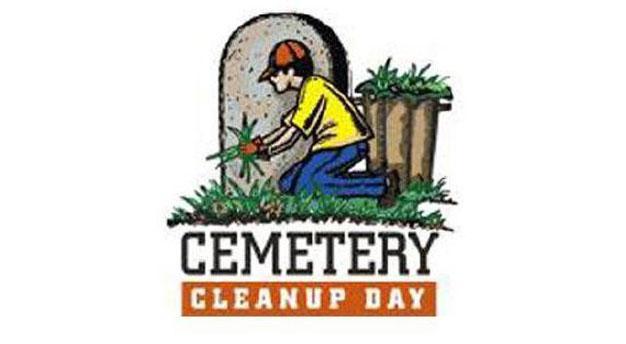 Cemetery Cleanup
Rose Hill Cemetery cleanup begins October 15 and ends on the 22. Please remove everything from your loved one's memorials during this time frame. You may put items back on October 23. Thank you for your support in the beautification of our cemetery.
City wide clean up
Clean up your property! City Wide Cleanup begins October 8-15. Take your Buffalo photo identification to the Scott County Waste Commission and drop off your items at no cost.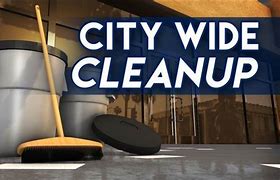 It's that time!
October 12, 2022 Sip and shop at the Buffalo Community Center.
Alert Iowa
The City of Buffalo is working with Scott County Emergency Management Agency announcing a change to the Alert Iowa Public Communication tool. Click below to sign up for Buffalo alerts and others.