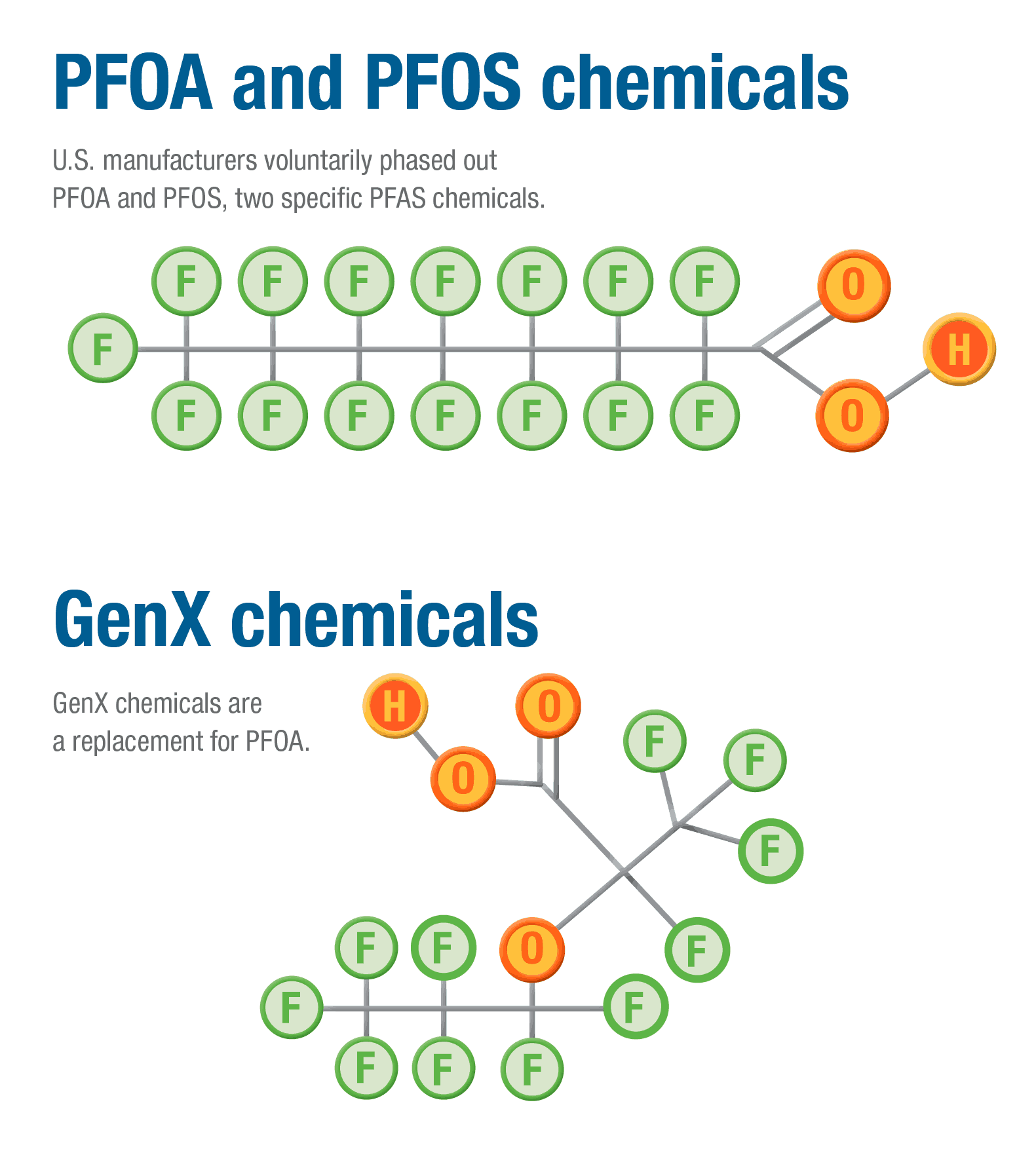 PFAS Well # 2 Update
We have received the results of testing for well #2. The results are attached. At this point we are still moving forward with well #1 repairs. City Engineer Mike Janecek submitted a request for priority or rushed permit approval from the Iowa Department of Natural Resources yesterday. Staff are also working on flushing hydrants and continued backwashing on well#2 to help reduce the iron. We will provide additional updates as they are received.
CITY OF BUFFALO WATER QUALITY TEST RESULTS FOR WELL #2 The City of Buffalo Well #2 was sampled on October 4, 2023 with analytical results received on October 12, 2023. The analytical test for Perfluorinated Compounds includes 25 different compounds. All compounds tested including PFOA and PFOS were less than the detection level of 2.0 ng/L (parts per trillion) except for PFBA which tested at 3.8 ng/L (parts per trillion). The current USEPA Proposed Regulatory Limits are 4.0 parts per trillion for PFOA and PFOS. PFBA is Perfluorobutanioic acid and is one of numerous PFAS compounds. Currently there is no regulatory limit on the amount of PFBA that can be in drinking water. United States Environmental Protection Agency has not established a regulatory limit for PFBA. Minnesota has established a non-regulatory guidance level for PFBA of 7 ppb = 7,000 ppt for sensitive populations. The PFBA level detected in Well #2 of 3.8 ng/L is lower than the Minnesota guidance level of 7,000 ng/L. A copy of the analytical report containing the test results is attached. The City of Buffalo will continue testing Well #2 for PFOS and PFOA every three months while Well #2 is in service.

Other links to learn more about the manmade forever PFAS chemicals and where they are found in your daily lives.
Well #1 Update
Update on well #1- The contractor is scheduled to start the repair work on well #1 today (Thursday, November 9, 2023) They anticipate finishing the repairs in about a week's time frame. Once the repairs are completed, we will test for bacteria, iron, and PFAS. Once all the tests are within the required guidelines, we will transfer to using well #1 and will update everyone with that information and test results.